Helping people
make sense of data.
A global team of data enthusiasts equipping organisations with the skills, technology and processes to get true value from their data.
Partnered with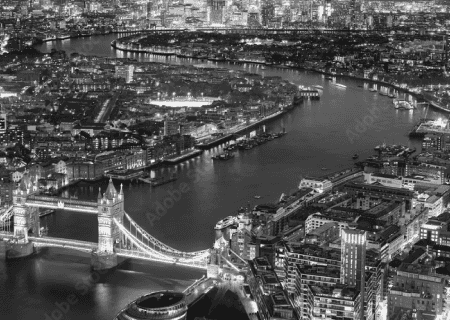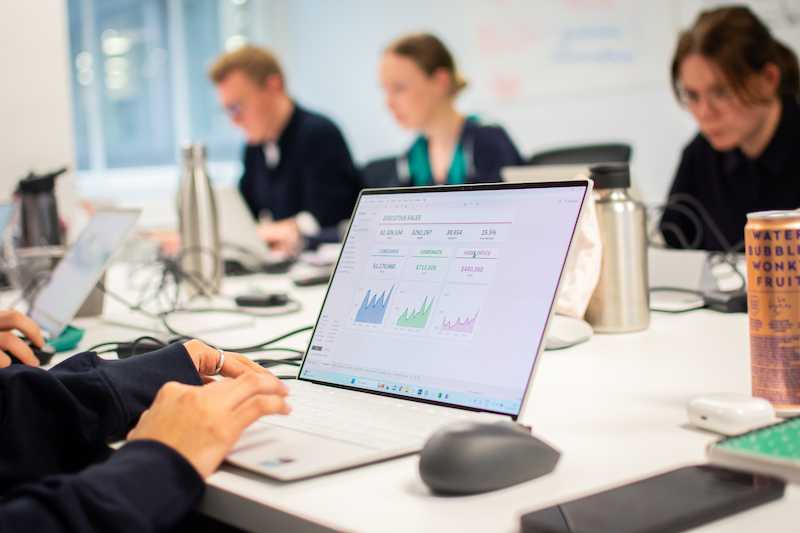 It all starts with data
We believe that companies of all sizes make better decisions when they have the information they need at their fingertips, allowing their people to feel empowered to apply their knowledge to a full compliment of analytics and analysis.
Our mission is to help people make sense of data by improving the skills and ability of your existing workforce, matching your technology to your data needs or working with our highly skilled consultants to create data-driven processes that are bespoke to your organisation.
Consultancy
Industry Solutions
Training
Licensing & Hosting
The Data School
We're not only leading the way in data analytics and visualisation, but also in creating the data talent of the future.
Our training programme was created to address the data skills gap head-on, allowing organisations to grow their teams with our highly trained consultants through 6-month placements or on a permanent basis.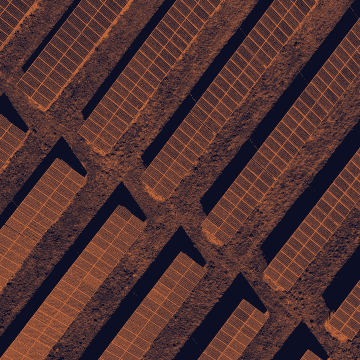 Over the past 5 years my team has developed analytical insights which have generated multi million dollar savings of which a considerable amount can be attributed to the Data School consultants we have had working on projects.
Paul Chapman, Global Director of Performance Management, BI and Innovation at JLL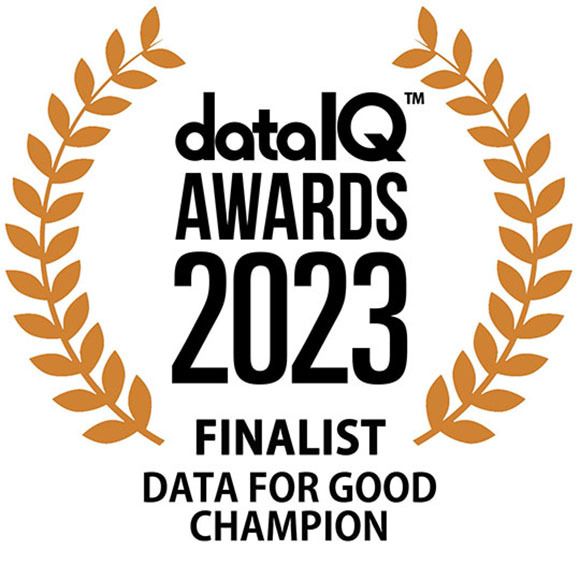 DataIQ
Data for Good Champion
Finalist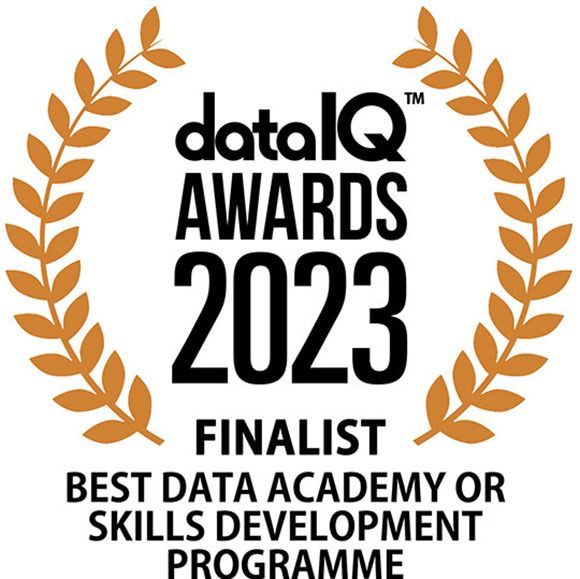 DataIQ
Best Data Academy or Skills Development
Finalist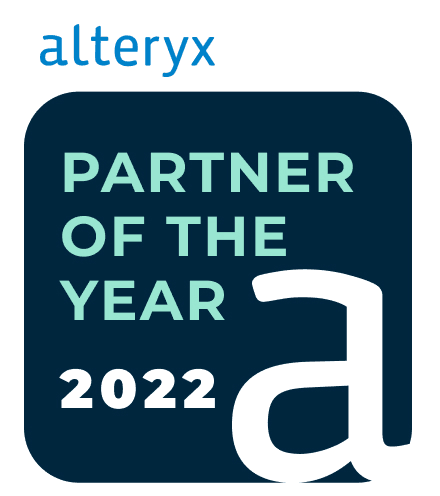 Alteryx
Partner of the Year
Europe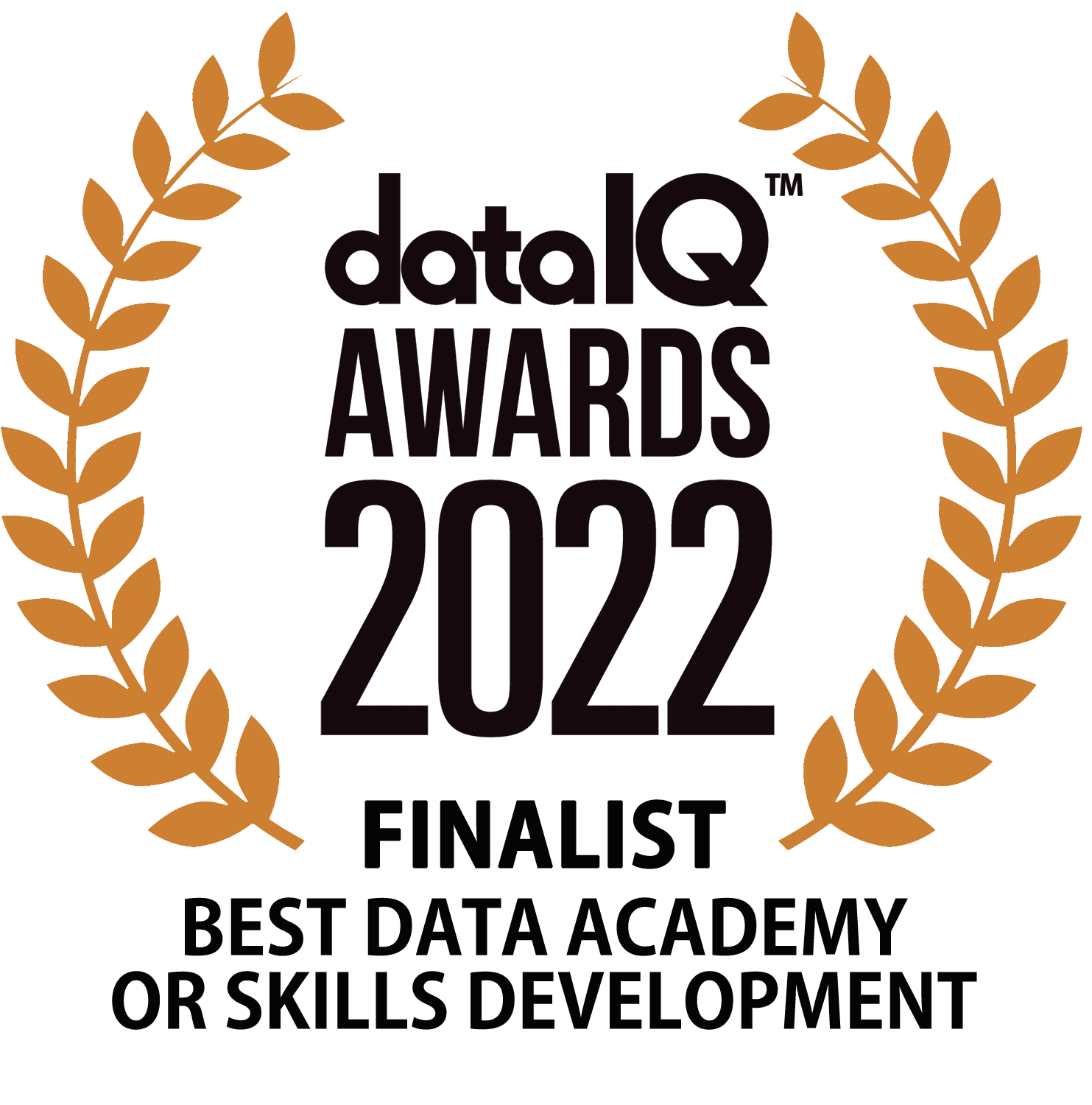 DataIQ
Best Data Academy or Skills Development
Finalist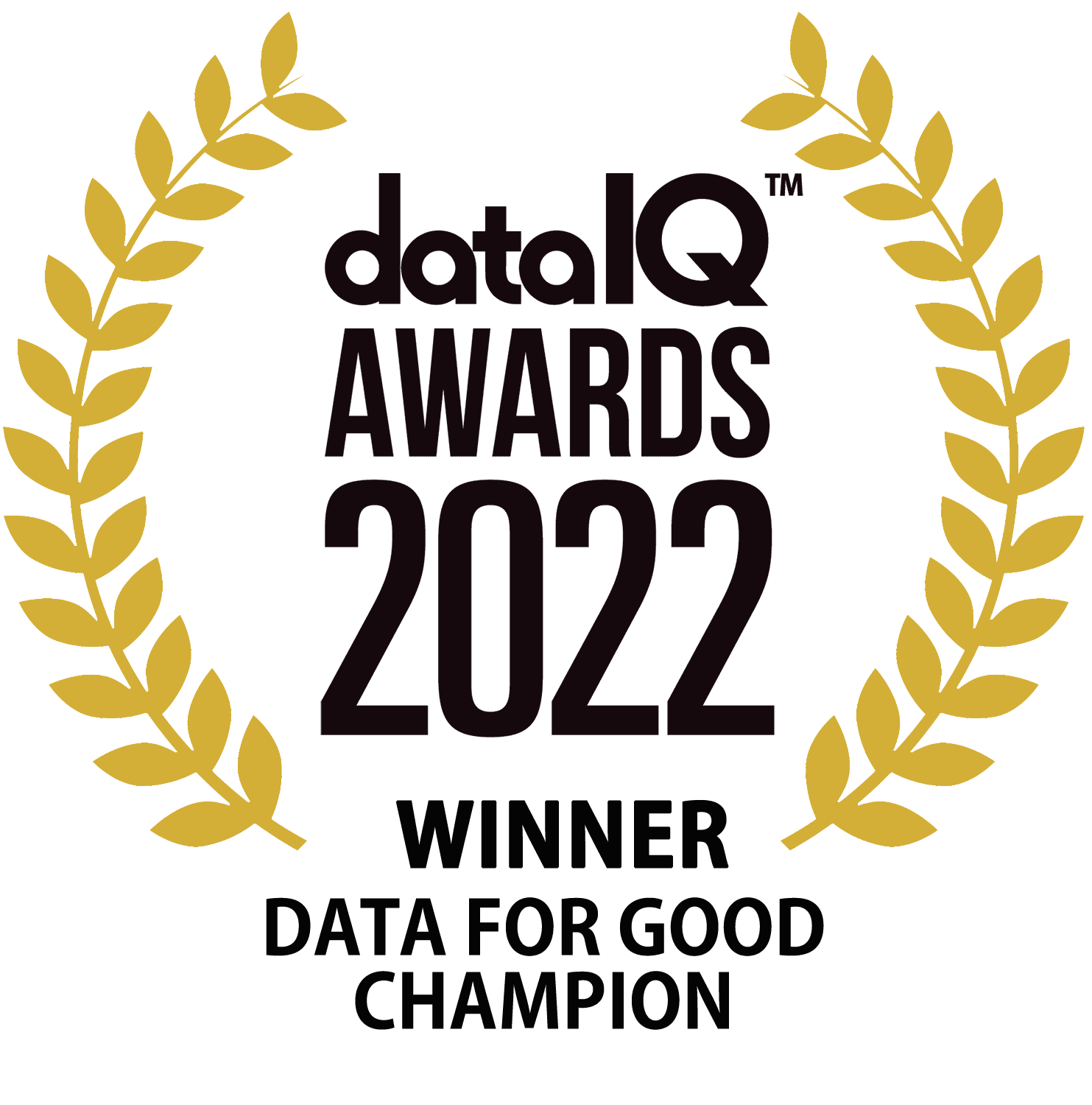 DataIQ
Data for Good Champion
Champion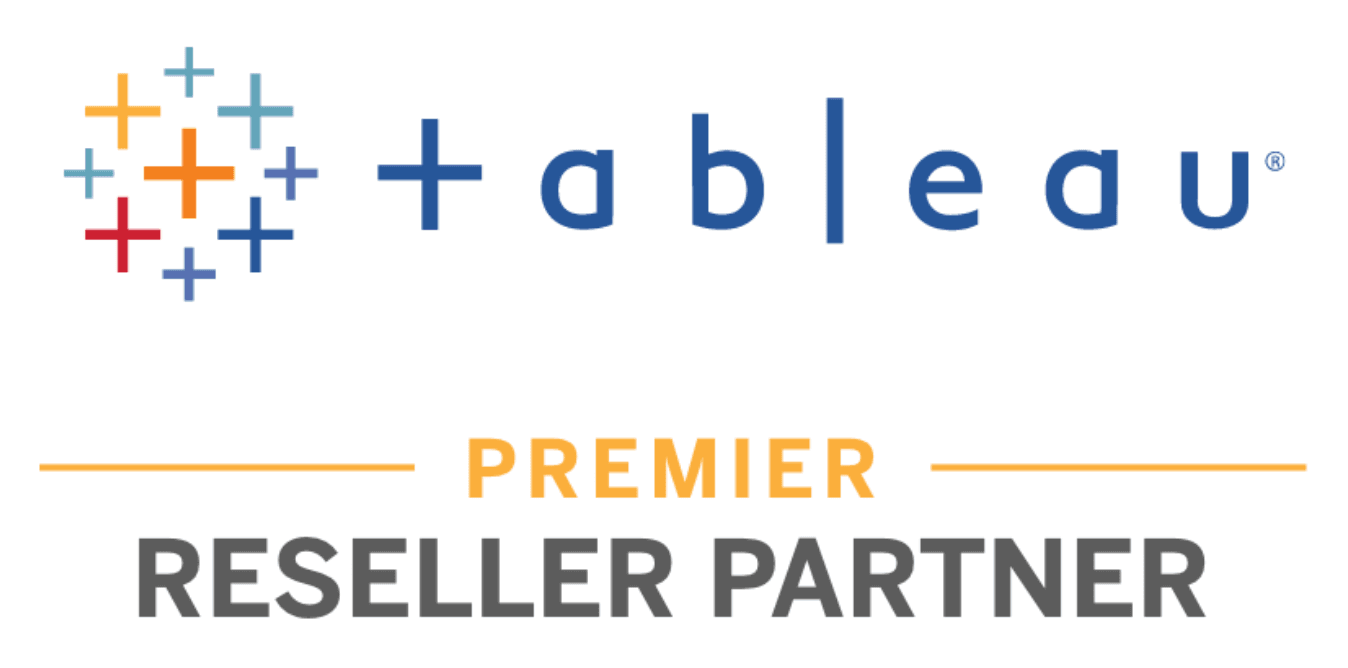 Tableau
Data for Good 2021
EMEA
Alteryx
Partner of the Year
EMEA